YOUR DENTIST IN ROCK HILL, SC
At River District Smiles Dentistry, your dentist in Rock Hill, we can handle everything from general to the most complicated dental issues, all while delivering unmatched customer service and convenience. We are located close to Riverview, south of Old Orchid, and nearby the areas of Cedarwood, Forest Hills, Pecan Grove, Shiland Hills, Trexler Acres, India Hook, Cato Estates, and many other Rock Hill and York County, SC communities.
We are committed to providing every patient with the highest level of expert care. To learn more or schedule an appointment, call your Rock Hill Dentist today at (803) 784-4556. We see patients that live in Rock Hill SC, Fort Mill SC, Indian Land SC, and surrounding areas and counties.
Oral Health checkups for Rock Hill families of all ages
We provide sedation dentistry and are pleased to provide dental treatment to all patients if the dental condition is severe and requires a full dental cleaning. Aside from cutting travel costs, you can dedicate more time to your family.
We specialize in corrective dental procedures and gum disease treatment for all ages. From regular scheduled teeth cleanings to high-resolution dental images and tooth extractions, River District Smiles Dentistry is here to help.
Modern dental implants replace missing teeth
Many patients with dental problems have long longed for an alternative to traditional dentures. Implant dentures can be considered a great solution. The implant denture procedure is designed to repair, rehabilitate, or replace any part of the tooth, improving oral function and confidence. As long as patients are taking regular dental exams, their teeth remain healthy.
Restorative Dentistry by a Professional Dental Team
Our restorative dentistry services solve oral health issues, accidents, and diseases so that your teeth will look and feel great. Dental crowns and bridges, tooth-colored fillings, dental implants, properly aligned teeth, traditional metal braces, and more.
Even when we take the time to look after our teeth, we can often experience damage. If your dental condition requires dental treatments, we can help you identify a dental solution that will fit your unique oral conditions.
Emergency Appointments for Dental Care
Accidents happen, and we are here to help when a tooth emergency arises. An injured tooth, gum disease, knocked out tooth, painful wisdom teeth, or a loose crown can cause some major discomfort. Instead of dealing with the pain, visit our expert dental team to fix the issue.
When a dental emergency hits you, it's the last thing your dentist wants you to know about. River District Smiles Dentistry is extremely sensitive to the need for specialized treatment and the dentists are ready and waiting on your call. Our goal is to help our patients and their families receive relief quickly.
Professional teeth cleaning
Our dental care professionals are happy to see you every six to nine days to make sure your teeth are cleaned properly. Professional cleaning is an effective way to remove tar from your teeth. Professionally clearing plaque and tartar can be a helpful preventative measure against tooth decay and periodontal disease. Dental care is always a preventative solution. Regular dental cleanings will reduce the chance small problems will be difficult to treat.
Teeth Whitening
You lose your natural teeth color as you age. Nevertheless, the teeth whitening procedure offered at the River District Smiles Dentistry restores the beauty of your smile. Zoom teeth whitening has proven to be an excellent way to improve the whiteness of a smile in just one day.
RIVER DISTRICT SMILES DENTISTRY
COVERS YOUR DENTAL NEEDS
RIVER DISTRICT SMILES
COVERS YOUR DENTAL NEEDS
Dedicated to Serving Rock Hill Families
State-of-the-art technology including CEREC one-day crowns and Cone Beam CT allows us to provide the best dental care available to you and your family. You can trust your smiles to our expert team!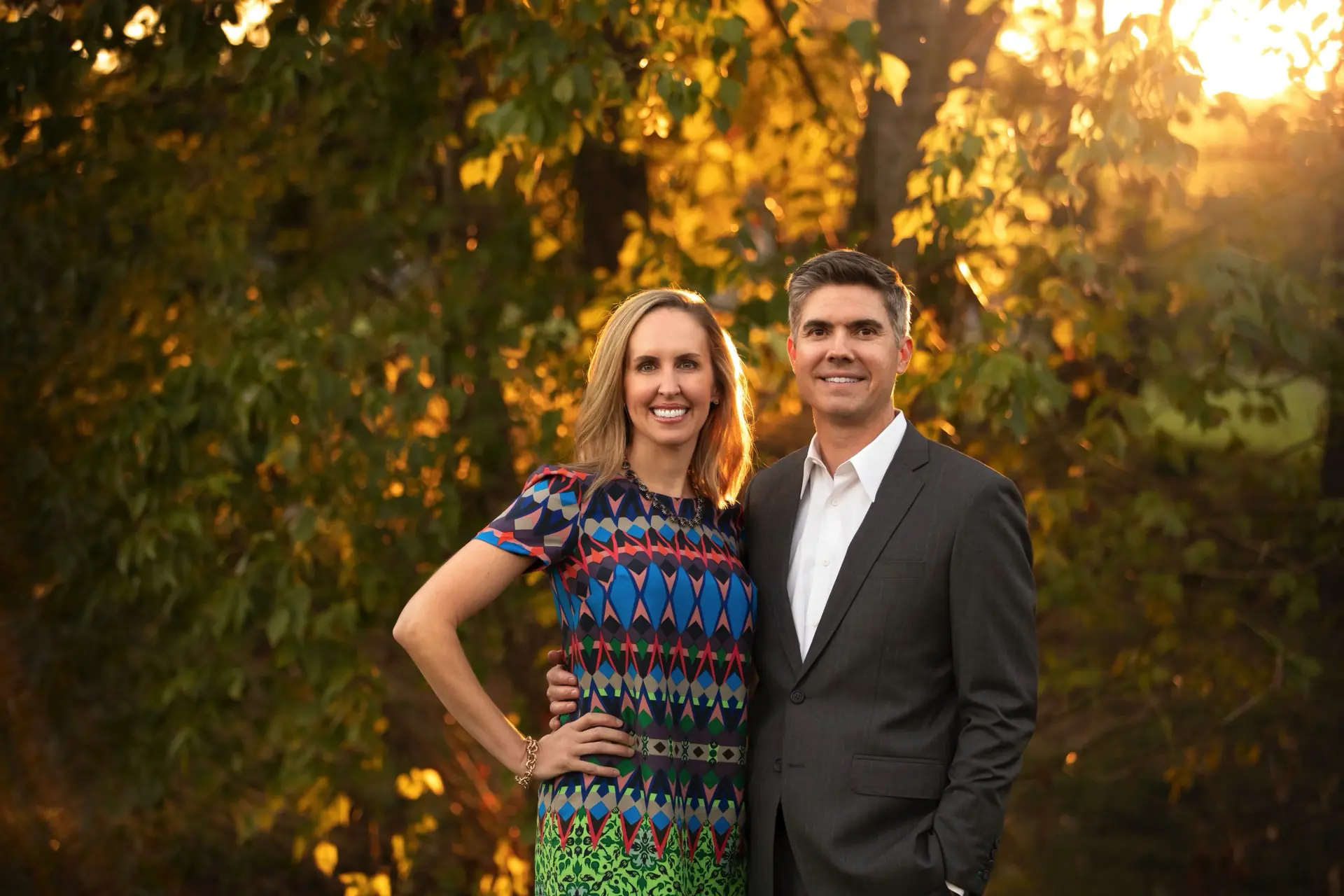 The Latest Technology for the Best Care
A Comfortable and Welcoming Environment
Offering an Exceptional Patient Experience
Customized Dentistry in Rock Hill SC
We understand that everyone's circumstances are different. This is why we offer customized dental care that our patients can rely on. Whether you are dealing with a toothache, or just looking to brighten your smile, our dental professionals will create a detailed plan of action to help restore your oral health and smile.
If dental services aren't what you are looking for, we also specialize in sleep apnea treatments,  and botox treatments. To treat sleep apnea, our local dentists can recommend a sleep apnea oral appliance, which helps you get quality rest.
We work hard to ensure this appliance is properly fitted, allowing your jaw to reposition and your airway to open up, allowing you to breathe easier. Our cosmetic Botox treatments are for those looking to reduce the appearance of crow's feet & frown lines, and those looking for TMJ relief, teeth grinding and adjusting new dentures.
IN ROCK HILL, SOUTH CAROLINA
You can visit our Rock Hill dental office with confidence in our staff to provide you with exceptional care for general dentistry, cosmetic dentistry, emergency dental services, sleep apnea treatment, and so much more.
Our state-of-the-art technology and techniques help make your services as comfortable as possible, and we ensure safety during all treatments. If you are ready to transform your smile and have exceptional oral health, call River District Smiles Dentistry today.
Our Philosophy
We believe your dental health directly affects your overall health. We have modern equipment as well as the latest training for your dental care. We have many services to help ensure that you get the best oral health possible from our professional dental whitening service. The following is general information about our dental services. Whether it's an orthodontic treatment or a routine tooth removal procedure, we are a great solution for your needs.
Our Atmosphere
We have designed the Cross-point office to serve our customers. Our goal is to provide a comfortable environment and modern technology that ensures the highest possible care to the dentist. From your first step at our office, our staff will take care of you safely. We understand that a great many patients have a fear of seeing a general dentist.
As a top-rated Rock Hill dental office, we pride ourselves on providing our patients with a comfortable atmosphere, and long-lasting results. Whether you've been a patient for a while or looking for a dental care service accepting new patients, River District Smiles Dentistry is here to help! Don't just take our word for it, see what our patients have been saying!
We use the most effective systems
for cosmetic dentistry.
TAKE A LOOK INSIDE OUR OFFICE
TAKE A LOOK INSIDE OUR OFFICE